The Seda Hotel, Huni Hotel and three other hotels are located on Lio Beach, a long stretch of coastline near the fishing village of El Nido on the island of Palawan. Due to their exclusive beach location these hotels are not connected to the national power grid. They had been generating most of their power with diesel generators.
With the Universal Power Platform (UPP) from Dybrid, solar power now covers a large proportion of the hotels' requirements during the day. The project was implemented in collaboration with Urba Solar Philippines and Transnational Uyeno Solar Corporation and has dropped the diesel consumption of the hotels by more than 20  percent.
Introducing the new microgrid has put the hotel operators in a position to offer guests comfort and sustainability in one. Three photovoltaic units with a total output of around 500 kWp and diesel generators work in perfect harmony thanks to the UPP. What's more, the power supply remains stable even when large loads are switched on or off.
UPP uses the full potential of solar energy
With the UPP ensuring efficiency, the full potential of the available photovoltaic unit to reduce costs and emissions can be taken advantage of. As soon as solar power becomes available, it is fed into the microgrid as a priority. This means that the PV units now cover the hotels' full energy needs for over five hours a day.
Did you miss that? Zimbabwe's largest tea producer implements microgrid from DHybrid and Blockpower

The diesel generators are only used at full capacity when there is not enough output from the PV units. The UPP manages both sides of the system to ensure that as few generators as possible are running at high capacity. This avoids them running inefficiently at partial capacity, which was causing diesel costs to skyrocket before.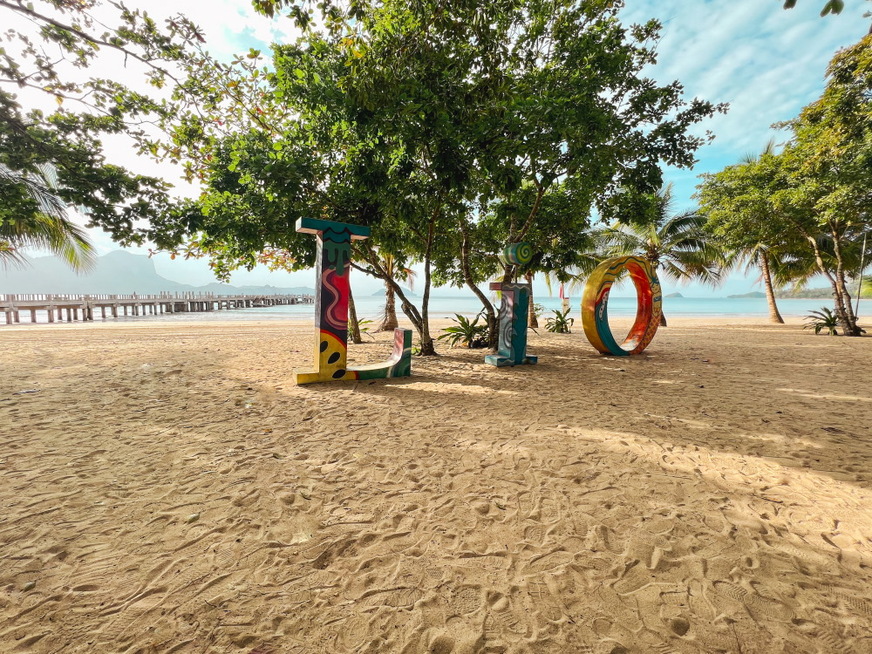 Even if a photovoltaic unit supplies more energy than the resorts need at that moment, the control system protects the generators against solar power recovery. The local DHYBRID SCADA system allows operation managers to keep a close eye on all the relevant variables at all times. They are able to monitor the quality of the power supply and respond immediately to any issues. In addition, solar power production and diesel savings can be closely tracked.
Emissions drop by 20 percent
The reduction in diesel consumption is helping the resorts to keep their energy costs stable, and optimizing the use of solar power translates to a 20 percent drop in CO2 emissions. This is all the more relevant given that the natural beauty and coral reefs of this region are being affected directly by climate change. Plus, guests appreciate the fact that solar power is generated silently. (hcn)
Also interesting: Connected microgrids for the Maldives